Australia's premier pop-up wellness brand.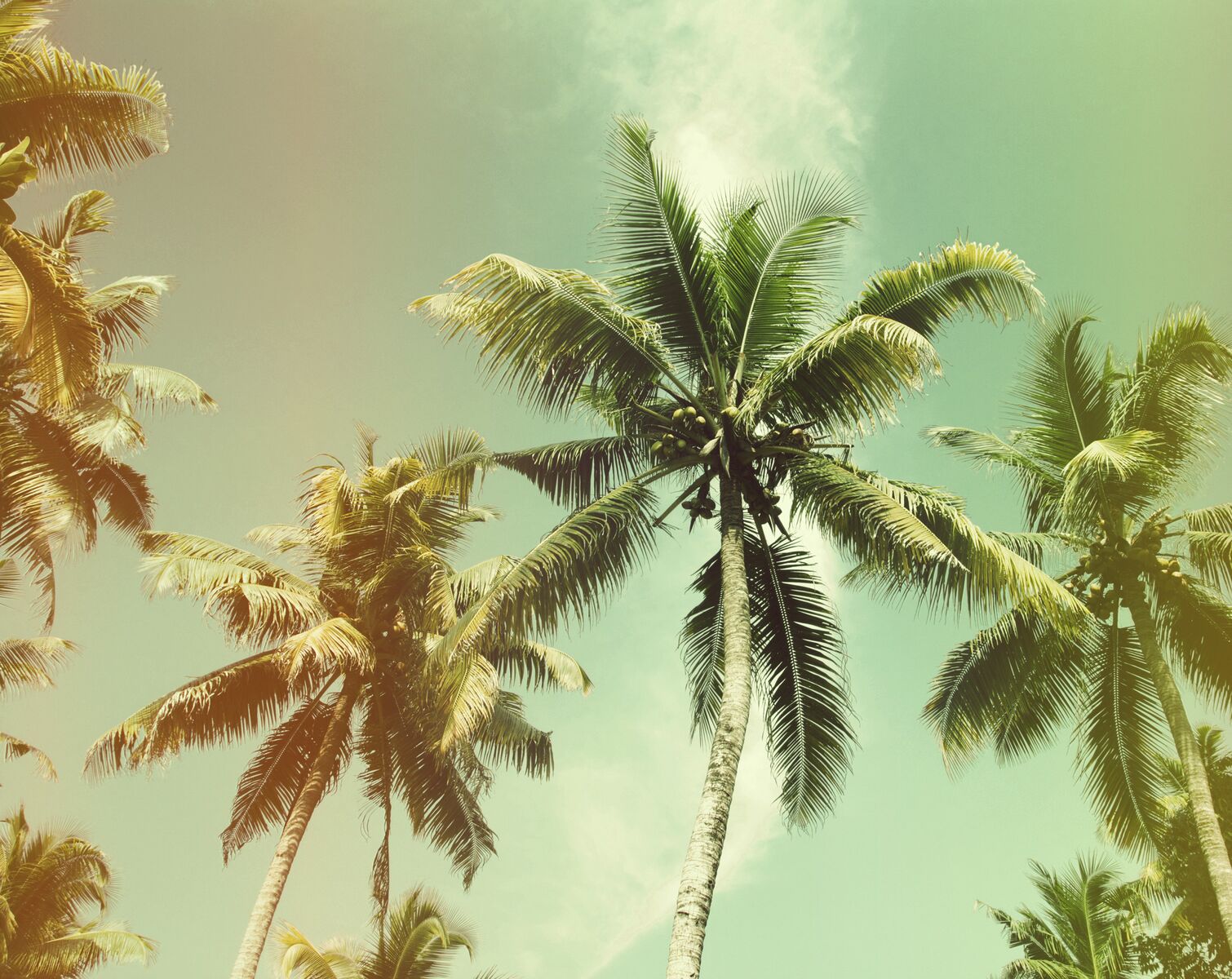 THE ORIGINAL.
The Smoothie Co. is a pop-up smoothie bar that caters to Australia's emerging foodie & wellness demographic. Since our foundation in 2014 we've established ourselves as Australia's premier wellness brand on the event and festival circuit.
With our smoothies, taste and nutrition always go hand in hand.
BLENDGINEERED.
Our blendologists are constantly seeking to engineer the perfect smoothie experience. Taste, texture, and nutritional balance are all considered before serving up the best smoothie you've ever tasted.
EXPERIMENTING.
All of our blends have had countless 'kitchen' hours under their belt before they hit our menu.
BLENDING.
Our blendologists are trained to perfect the balance of flavours and texture in every single cup. If they don't, it doesn't get served - simple.
MASTERING.
We don't rest on our laurels. Every season new and quirky blends are experimented with and integrated into our menus.
The FOUNDEr.
Anthony Lorch founded the Smoothie Co. all the way back in September of 2014 at one of Sydney's famous suburban festivals - Surry Hills Festival. Today he's onsite at most events ensuring every cup is delivered with perfection and love.